Would not be Damned Scribbling Women, unfortunately. But if I haven't been blogging here much of late about romance and romance writing, I have been blogging elsewhere about love.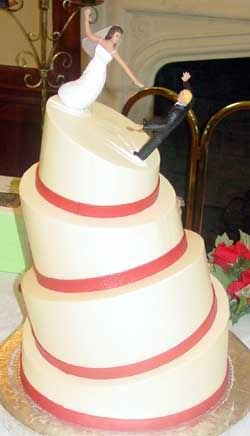 I'd love all of DSW's dedicated readers (however many that may be) to check out my new writing venture at the New York Observer's
Bridal Blog
, where I'm one of several brides and a few grooms blogging about our wedding plans. All names and identities are real names and identities, so here's a hint to identify my posts: I didn't recently discover I'm pregnant, I don't run a profitable wedding stationery business, and I'm having a full-on, girly-as-all-hell wedding in July '07.
Enjoy!