Hello everyone.
I'm thrilled to blog with Kate and Anneliese at DSW. I met Kate through Greater Seattle RWA, where we are usually roommates at the Emerald City Writer's Conference. This week I'll tell you about myself, hold a contest tomorrow and blog about the musical inspirations for my two novels at the end of the week.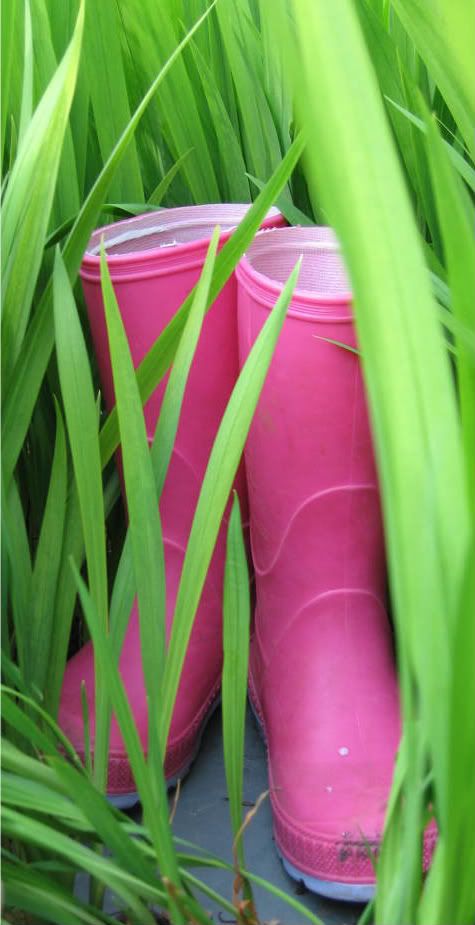 Day Job: Never ends. I'm home with two silly preschoolers. We'll call them Big Boy and Boots. I'm also a non-practicing lawyer and former U.S. Army officer.
Hails from: Seattle, Washington (since 1995).
In your next life? I'll have perfect eyesight and be 5'7" - tall enough to never shorten pants again.
Preferred writing snack: A double tall nonfat latte at Herkimer Coffee, something intriguing from the pastry case and two uninterrupted writing hours.
Favorite romantic movie: The Mummy. Isn't Brendan Fraser wonderful when his hair flops over his eyes? Don't all librarians deserve him?

Who are your favorite heroines from romantic fiction?
The paleontologist
Harriet Pomeroy
in Amanda Quick's
Ravished
(1992). She is the first Regency heroine I remember having an interest outside marriage, really a profession, that I want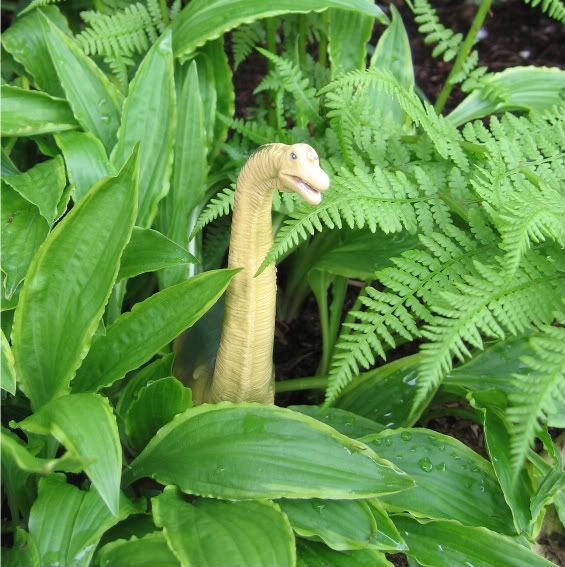 ed to share. These days many historical heroines have careers - Laura Lee Guhrke's "girl bachelors" for instance - but Harriet and her dinosaur fetish are still my first favorite.
"Last night I dreamt I went to Manderley again" is my favorite first line, but Lady Dona St. Columb of Frenchman's Creek is my favorite Daphne du Maurier heroine. She has so much more steel than the heroine of Rebecca. Lady St. Columb stares down the conflict between self-fulfillment and responsibility, adventure versus hearth. All with a pirate by her side.
Who are your favorite heroes from romantic fiction?
Sink me, if I don't require a tonic of
Sir Percy Blakeney
when I grow tired of alpha heroes. I adore
Leslie Howard
, that long-faced master of disguise, in the 1935 movie. Finding out that Howard's plane was shot down by Nazis shades the Pimpernel mystique into real life.
Who's your favorite Canadian? My sweet husband of almost eight years. He supports my writing, has never once complained about a messy house or eating curried leftovers, and was properly sympathetic last week after I left our new car's sunroof open, overnight, in the rain.
My first contest! Now that you know a bit about me, I hope you'll visit Tuesday afternoon (Pacific time) for my first contest.
Thanks for welcoming me!
Anna Richland