Thanks for the great welcome yesterday!
As I wrote my first post, I noticed an archaeologist and a paleontologist among my favorites, and I started thinking people dig up exciting stuff in fiction more often than they do in real life. The only things buried in my yard are abandoned toys and squirrel treasures.
I can name a half-dozen fictional
archaeologists
, including Amelia Peabody and her grumpy Emerson from Elizabeth Peters' series, Daphne and Anthony in
Guilty Pleasures
, and Dr. Lisa Maxwell, the spelunking archaeology professor in
Stolen Fury
. Leslie Howard
played a pre-Indy Nazi-fighting archaeology professor in the 1941 film
Pimpernel Smith
. The plot parallels
Scarlet Pimpernel
, but the film supposedly inspired Raoul Wallenberg to emulate the fictional hero and save thousands of Jews.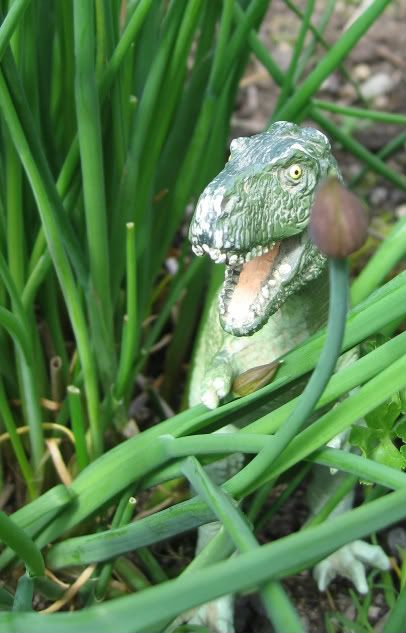 Much as I love Harriet Pomeroy, there aren't many fictional
paleontologists
out there aside from Ross.
Why not?
Is it because dinosaur bones are found places like the Gobi Desert and North Dakota, whereas ancient human habitations can be anywhere, permitting a plot set in Italy or featuring Roman ruins in England? Archaeological treasures can be small, valuable and easily stolen - everyone loves a heist - but imagine stealing Sue the T-Rex from the Field Museum. Maybe authors feel that a hero or heroine who studies ancient culture or history has more appeal than one who studies bones.
Whatever the reason, I want to give all those dashing treasure-hunting archaeologists some competition, so I'm offering
my first contest
. Three people who post a dino-licious hero or heroine not mentioned above (and not part of the Michael Crichton/Jurassic Park empire)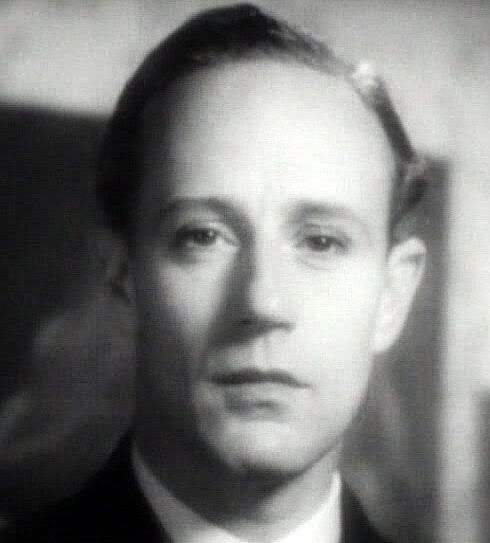 will win a squishy expandable dinosaur in the mail. The prize is a tiny little creature - until you get it wet. I'll make it easier: even a secondary character, if it's a bona fide paleontologist, is a valid entry. Movies count too. Especially if they have Leslie Howard in them.
I'll pick winners Sunday, May 10, random number fashion, not based on how much I like the character, so keep entering until then.