Kate D. is Hermione. No surprise there. As the quiz says:
You're one intelligent witch, but you have a hard time believing it and require constant reassurance. You are a very supportive friend who would do anything and everything to help her friends out.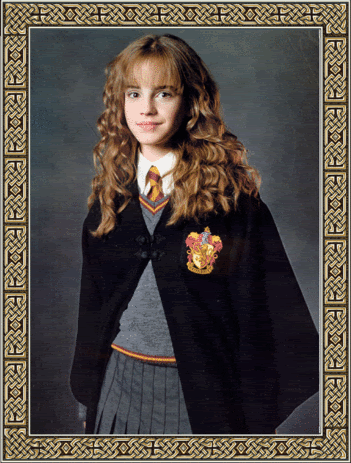 Hermione Granger: 85%

Albus Dumbledore: 75%
Draco Malfoy: 65%
Ron Weasley: 65%
Remus Lupin: 65%
Ginny Weasley: 60%
Sirius Black: 60%
Harry Potter: 55%
Severus Snape: 30%
Lord Voldemort: 10%
C'mon, you know you want to see your own results:
Your Harry Potter Alter Ego Is…?